Think you may be pregnant?
We can help you.
Whether you've discovered an unexpected pregnancy or have sexual health issues, You Medical is here for you. We provide a safe place for confidential testing free of charge. You are always our first concern at You Medical. Let us help you make informed and empowered decisions for today and your future.
Accurate information so you can make an empowered choice.
F.A.Q.
When Should I Take A Pregnancy Test?
A late period is usually the first sign of pregnancy, but your monthly cycle can change for other reasons too. If your periods are generally regular (every 28 to 30 days), we suggest waiting until a couple of days after your missed period before testing. If your cycle is irregular, wait a few extra days. The longer you wait, the more accurate your test results might be.
Why Do I Need An Ultrasound?
A positive pregnancy test only indicates the possibility of pregnancy. You can get a positive test result even if you've recently miscarried. Research says up to 26% of pregnancies end in a natural miscarriage. An ultrasound confirms if your pregnancy is viable (growing with a detectable heartbeat) or if you've had a miscarriage.
Anyone who is sexually active has the potential to contract a sexually transmitted disease (STD). Often STDs or sexually transmitted infections (STIs) don't have immediate symptoms. As a result, people don't get tested as regularly as they should. Without treatment, an STD can lead to serious health problems later on.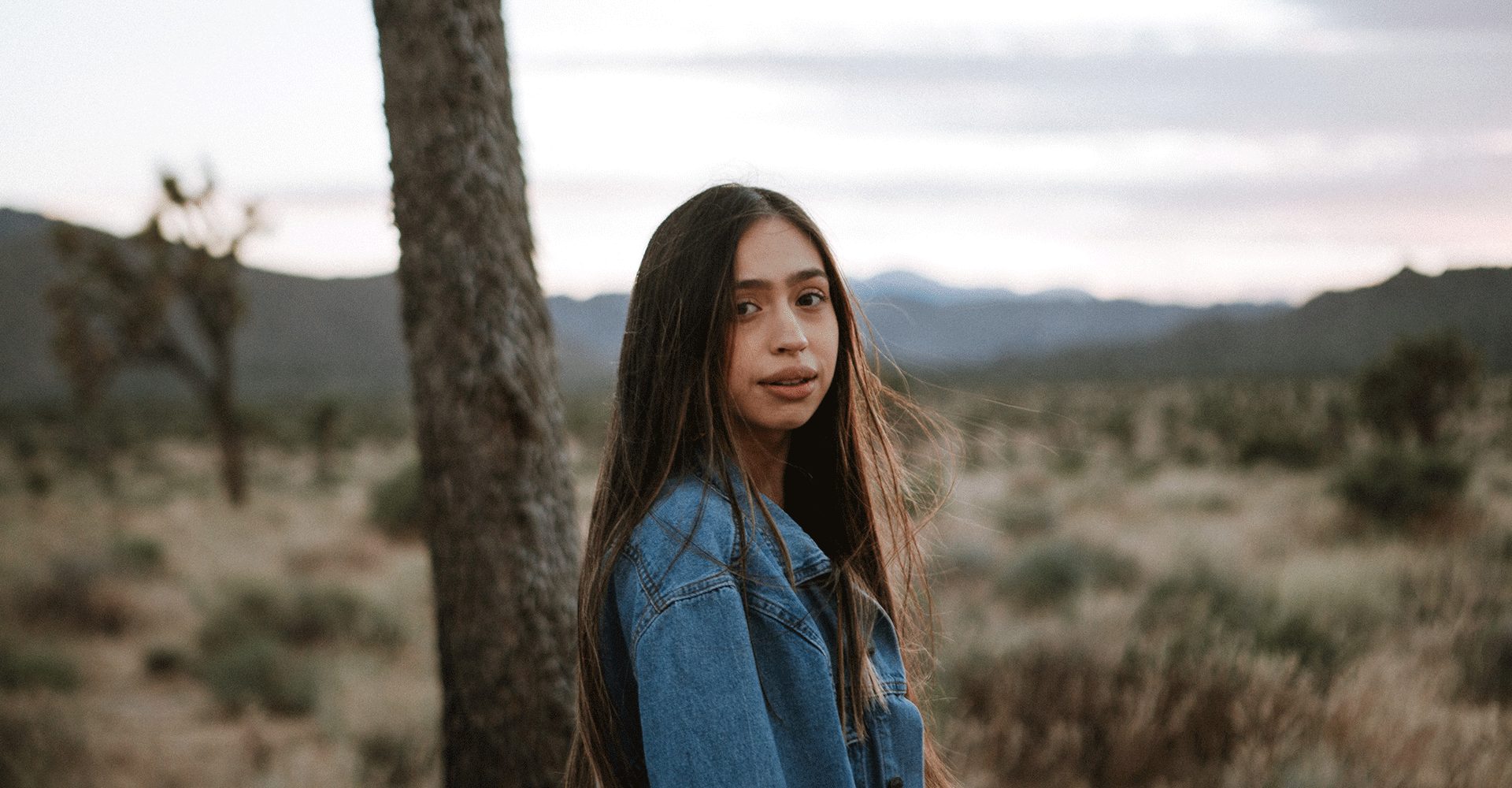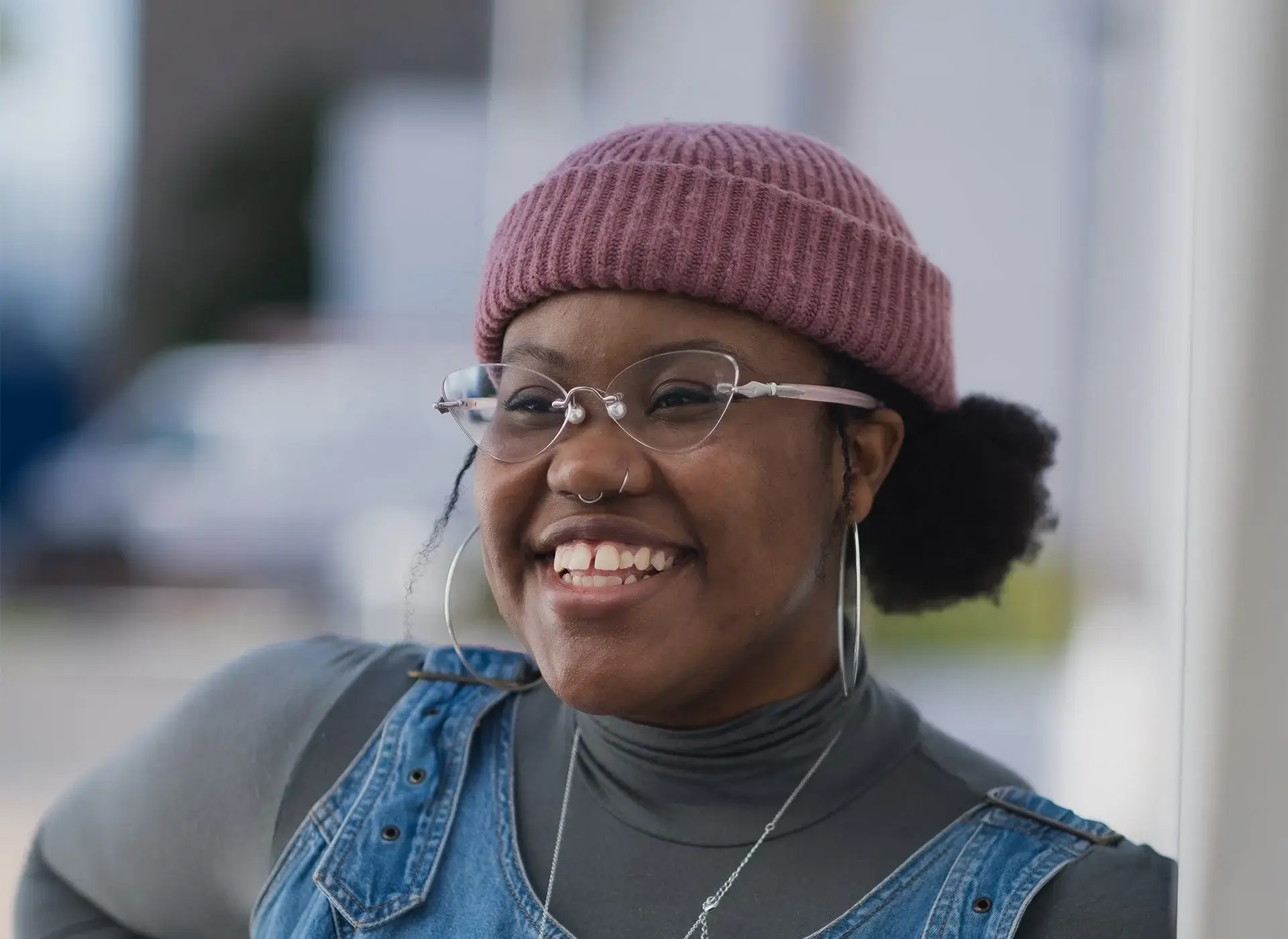 Client Reviews
"I know I'm in the right place when I need help. I look forward to come here when I need support."
What Are the Signs of an Incomplete Abortion?
Are you recovering from an abortion or considering the risks of the procedure? If you've recently had an abortion and suspect you might be suffering from a complication, read on to learn what an incomplete abortion is and the signs to watch out for. What Is An Incomplete Abortion? An incomplete abortion occurs when some
What are the Different Types of Abortion?
There are two main types of abortion: Medical abortion and surgical abortion. If you're considering having an abortion, you'll want to clearly understand the differences between the two types to make sure your health is protected. A medical-grade pregnancy test and ultrasound exam will provide critical answers about your pregnancy's location, stage, and health so
What Are the Mental Health Effects of Abortion?
Are you struggling with an unexpected pregnancy and unsure of the best way to move forward? Maybe you've been thinking about abortion and wondering if that's the right solution to your dilemma. If this is you, understanding the side effects of an abortion may help you feel more confident in whatever you decide for your pregnancy. The